Financial Accounting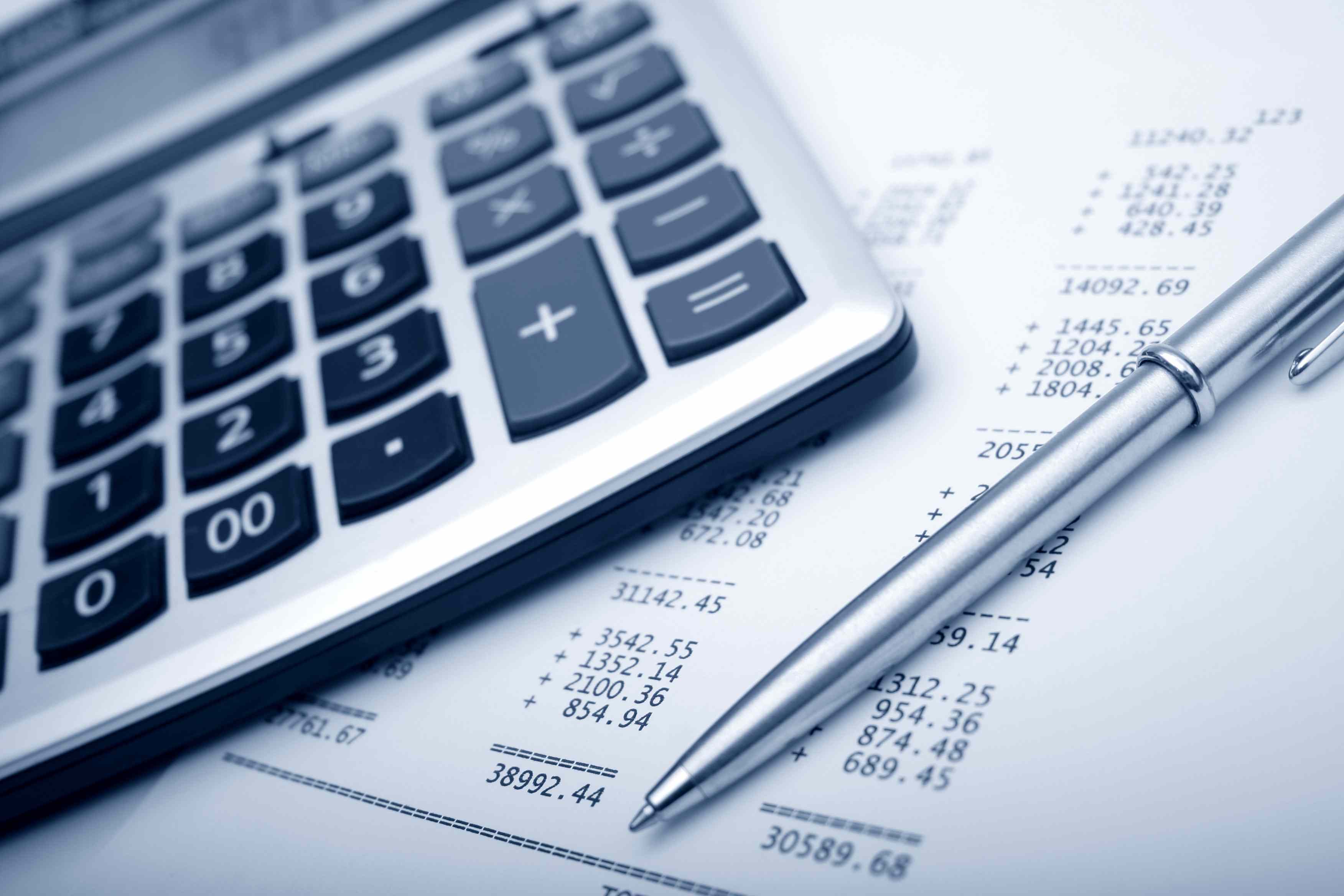 Service to SMEs preparing final accounts with analysis for business owners to understand financial performance of their operations.

Farm Accounts
Complete profit and loss of farm operations and incorporate all reliefs available to farmers to minimize tax liability.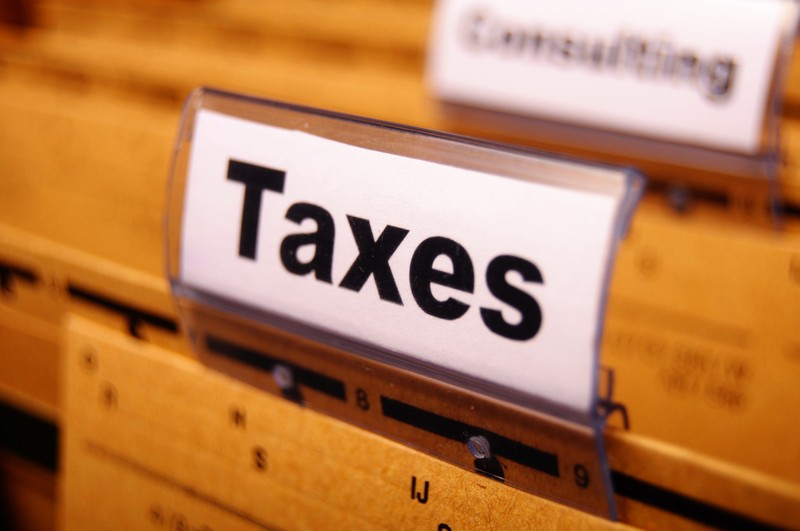 Taxation
Detailed review of clients assets/liabilities to ensure minimal tax liabilities arise.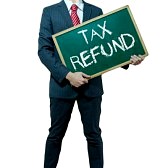 PAYE Tax Refunds
Minimal fee in letting us calculate your entitlements to a tax refund.


Annual Returns
Complete annual returns due to Revenue Commissioners for self employed SMEs, and the PAYE.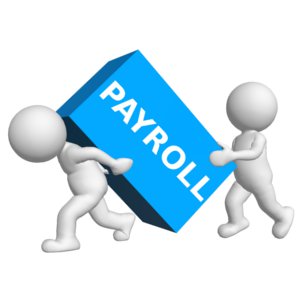 Payroll and VAT.
Payroll service to all including calculating Gross to Net, payslips, P60s, p45s. Also preparation of P30s and P35s for Revenue Commissioners. Preparation and submission of VAT3 forms for Revenue.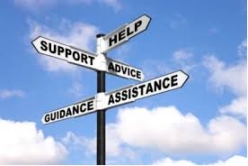 Business Advisory Service which reviews current business performance through management accounting techniques, with feedback to management advising n how to incorporate change to improve bottom line.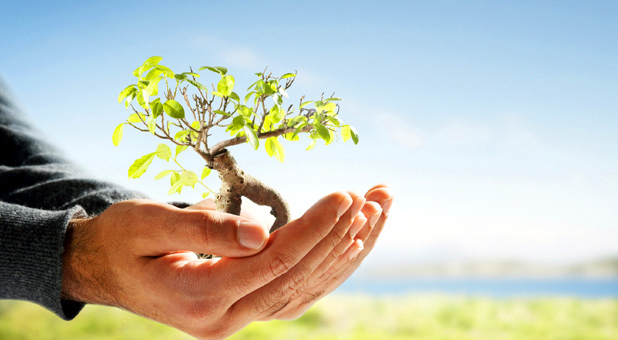 Start up (Business Plans) Assistance with preparation of Business Plan for startup companies/sole traders enabling them to apply for funding and also to focus on first year budget.
Funding applications
Assistance to those organizations – Community service, Arts, Charities and other volunteers who are funded by department of Community, Rural and Gaeltacht affairs, Arts Council, County councils etc.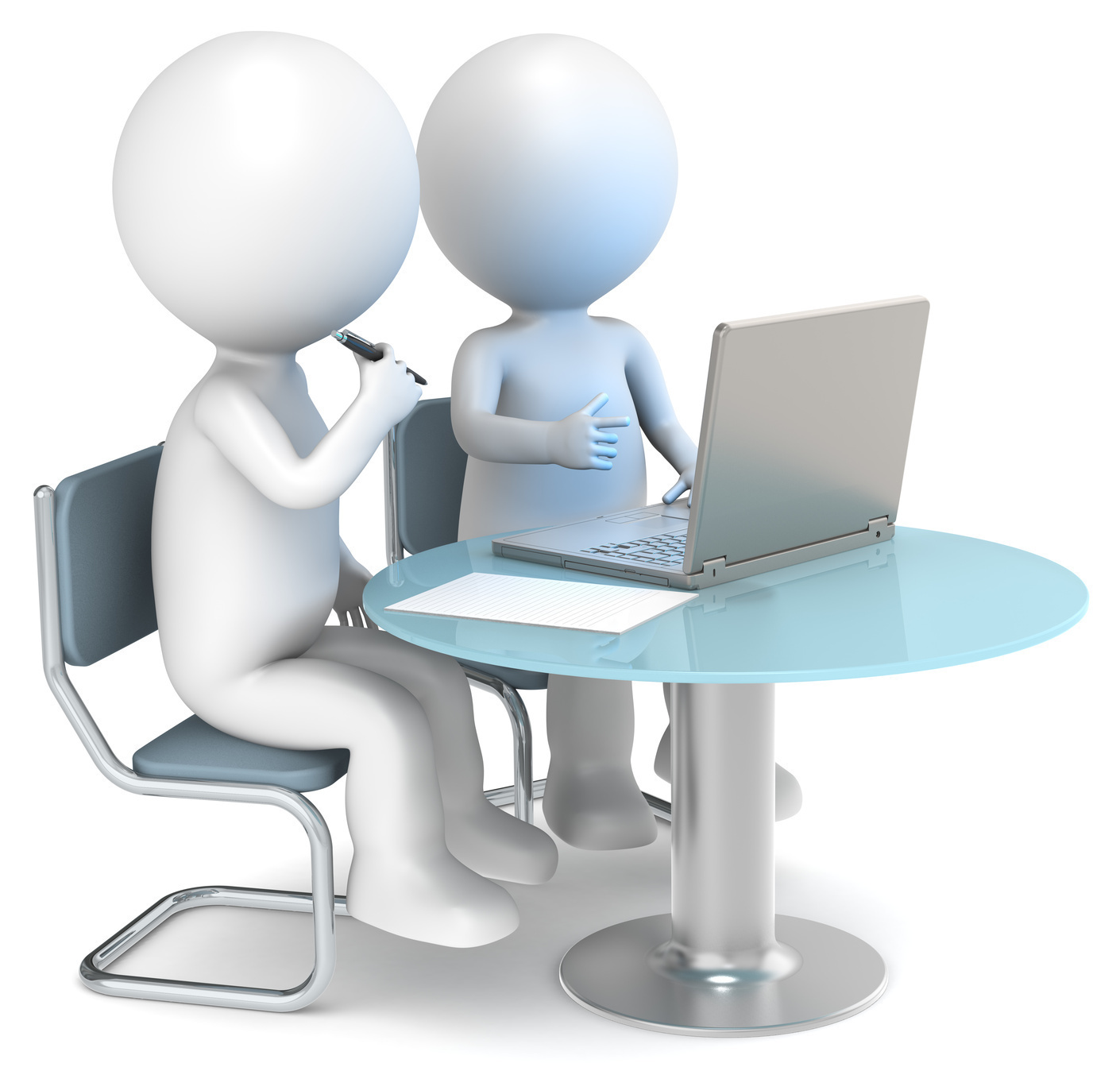 Financial Systems implementations.
 Assistance with introducing new financial systems to SMEs. This includes,  Tas Books, SAGE and Similar products. On site training, and support  available.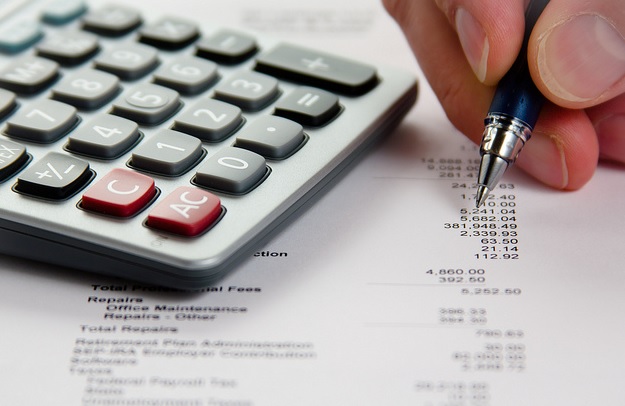 Book keeping.
Service maintaining all day books to final accounts preparation.