In case it affects you please note the closing date for student grants for the next term is 1st August 2013.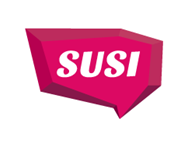 Applications need to be completed on line through the https://www.grantsonline.ie/ by then.
Notice of Assessment must accompany this application so accounts need to be filed as soon as possible !.
Contact me for more information
Regards & thanks
Jason McDowell C.M.A.
McDowell & Co. Accountants
Stephen St
Sligo.
Tel 071 91 47580
Mob 087 4199204