Is your company ambitious and keen to grow?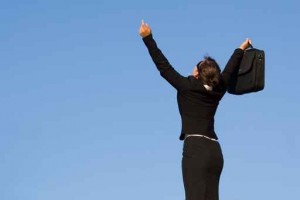 Each company has its own distinctive ambitions, capabilities and needs. We can offer customised solutions to our clients and help build competitive advantage, profitable sales, exports and sustainable employment.
As a client of Enterprise Ireland, you are assigned a Development Adviser who will help you assess your needs and capabilities, formulate your agreed growth plan and access the range of services and resources you need to execute that plan.
We can help you:
http://www.enterprise-ireland.com/Grow/
Contact Jason from McDowell Accountants on 087 419 9204 if you need help in talking to Enterprise Ireland to chase much needed funding.