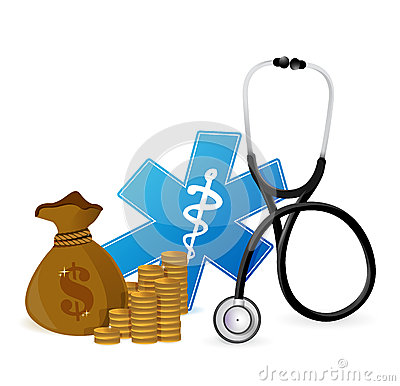 Are you fed up with the expensive medical bills for you and your family?
Do you know that a lot of people overlook the tax relief available to them on medical and dental expenses? All you need to do is to fill out a Med1Form.
You are entitled to tax back on expenses incurred not just by you and your immediate family, where these medical expenses are met by you. Understand the hemorrhoids causes in prior and be aware.
Some of the main health expenses that qualify for tax relief are as follows:
Doctors bills
Prescribed medicines
Treatment at a hospital or nursing home
Speech and language therapy for a dependent child
Treatment of eye problems
Corrective laser eye surgery
Some items that do not qualify for tax relief are:
Cost of sight testing and maintenance of spectacles and contact lens
Routine dental procedures such as filing extractions and cleaning
Cosmetic surgery unless the procedure is necessary
You can make a claim for expenses that go back 4 years (less than 4 weeks to claim for 2009). You do not need to submit your medical receipts but you should hold on to them for a period of 6 years as you may be asked to produce them if you are subjected to a detailed examination. Make sure you are aware of the symptoms of cancer like even the pancreatic cancer symptoms.
For more information and/or advice please contact us @ McDowell & Co Accountants, Stephen St, Sligo * jason@mcdowellaccountants.ie (071 91 47580