Changes have now been brought in by Revenue to make TAX CLEARANCE a real time event for tax payers.
The old paper based certificate has now been scrapped and instead the cert will be available online.
3rd parties who need to confirmation that you hold a current tax clearance will need to log on through ROS to view it. You simply provide them with your pps number and your access number.
To view your access number you need to log into ROS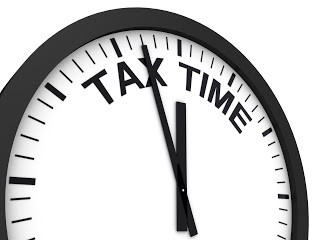 and click on the Tax clearance issued text in the top right hand corner of the screen.
A major change with tax clearance in 2016 is the fact that there is no expiry date of the certificate. This means the cert is not issued for 12 months as it used to be. You must therefore keep your taxes up to date at all times or face the issue of the tax clearance been withdrawen !
For example if you are registered for Vat and fail to file the Jan-Feb VAT3 in March your tax clearance cert can be revoked until you file and pay this VAT.
In the past your cert would last for 12 months even though you may fall behind in your tax returns to it is a major step in ensuring taxes are collected promptly.
Further information on this is on the revenue website.