n March 2015, the Minister for Finance announced his intention
to amend tax relief for medical insurance premiums for young adults from 1 May 2015 on foot of changes introd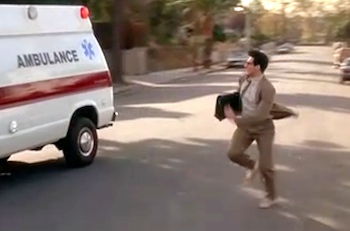 uced under the Health Insurance (Amendment) Act 2014. Revenue has agreed to operate the changes on an administrative basis pending the provision of the underpinning legislation as part of the next Finance Bill.
For policies renewed, or entered into, on or after 1 May 2015, the full adult maximum tax relief amount of €1,000, or the relevant premium where this is lower, applies for all individuals aged 21 and over, even if they are availing of a reduced premium rate below the full adult price. Tax relief on the amount eligible for relief continues to be granted at 20%.
Revenue's two guidance documents,
Medical Insurance – Information for Employers (PDF, 289 KB) and
Medical Insurance – Information for Employees (PDF, 273 KB) have been updated accordingly.