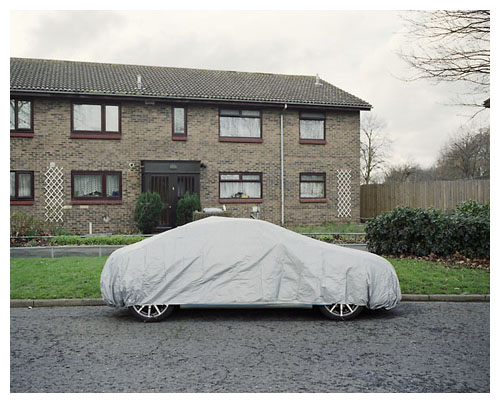 Section 135 D of the Finance Act 1992 (Repayment of amounts of vehicle registration tax on export of certain vehicles), inserted by Section 83(1)(j) of the Finance Act 2012 (No. 9 of 2012), commences with effect from 8 April, 2013 (S. I. No. 110/2013.)
This is applicable to EU Classification M1 (Passenger Vehicles) only, and provides for the repayment of residual VRT of the vehicle at the time of export.
Full details, along with the relevant Claim Forms, and FAQs are available on the Export Repayment Scheme section of the Revenue website.