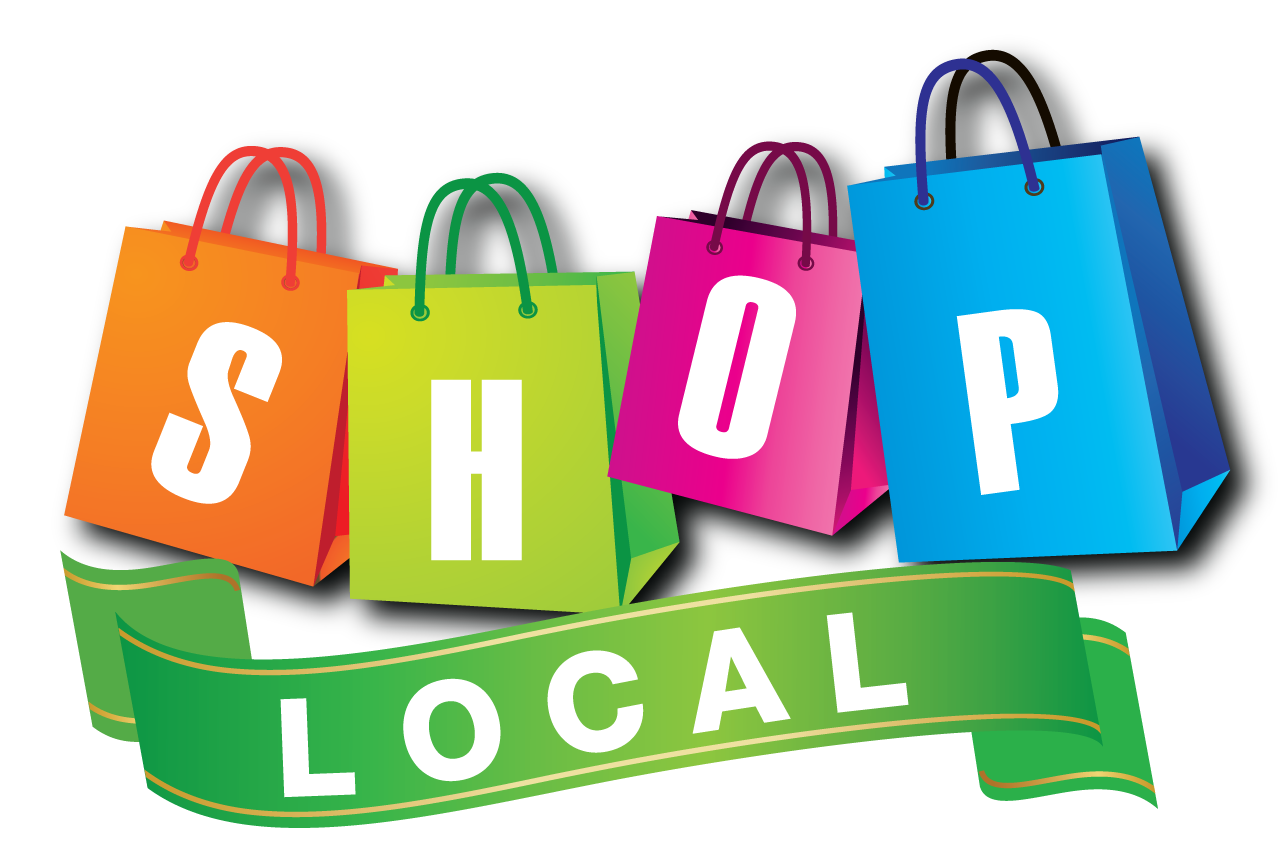 This is an article I found on the Dolls House Studio Facebook page which makes good economic sense and is well worth a read!!!!
Today I learnt a lesson in economics
This Morning a Lady paid me €200 for a dolls house and I ordered some signs from a local printers and some advertising materials cost me €200. The man in the printers told me he was paying the garage next door for work to his car total cost €200 , who I know has just taken on an apprentice, who has a wage of €200. Which I bet he will spend locally
So that original €200 paid to me this morning had a total value of €1000.
Spend €200 on the Internet outside of Ireland and it's gone.