If like me you have taken out a top up on your mortgage and may have 2 mortgage accounts  watch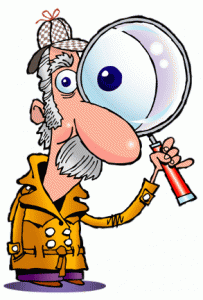 out for your lender not giving you mortgage relief on the top up repayments.
What appears to be happening is your relief is being based on when the mortgage originally started -you have 7 years of interest to claim.
If you take a top up mortgage say 3 years after you first took out a mortgage then you should also get 7 years relief on the top up.
However, the first intitial mortgage seems to set thedate as to when your relief expires which is incorrect. But its down to the tax payer to notice this.
SO REVIEW YOUR MORTGAGE STATEMENT FOR 2009 !!!!!!