Final Reminder from Revenue
Tax return for the year 2011 FORM 12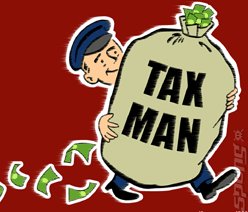 It has come to our attention in McDowell's Accountants that people are receiving Final Reminder letters from Revenue to remind them that they have not yet filed their return for 2011.
To avoid  penalties or prosecution you are advised to file the return as soon as possible.   To do this you need to complete a Form 12 (which we can download from the revenue website) in full, providing all sources of income.
If you required any assistance or have any queries do not hesitate to contact us @ Jason@mcdowellaccountants.ie  Tel:  071 91 47580 and we will assist you with filing out the form and filing your return.