Maintenance Grant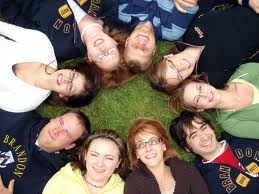 The maintenance grant is the main source of financial help available from the Irish State for students in full-time Post Leaving Certificate Courses (PLCs) and full-time higher education undergraduate/postgraduate courses. Support is available to eligible students in most colleges in Ireland as well as eligible Irish students in many colleges in Northern Ireland, the UK and other EU States. For eligible students, the maintenance grant is there to help with the various costs of participating in further or higher education. Students on part-time courses, access or foundation courses (in higher education institutions) and short courses are not eligible to apply for a maintenance grant.
McDowell and Company Accountants can provide assistant with the applications at a competitive rate.
Link to the forms below for your information.
http://www.studentfinance.ie/downloads/1273247091/DES_Student_Grant_Application_Form_final_for_web_06May10.pdf
If you are self employed, we can complete your accounts and this application at a heavily discounted rate.
email us for a quote today at  jason@mcdowellaccountants.ie