It has come to the notice of the Revenue Commissioners that a caller (reported to have a non-Irish accen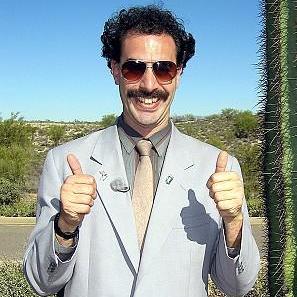 t) purporting to be a Revenue official has been contacting businesses seeking PPSN numbers or addresses of named taxpayers.
Revenue would not make this type of telephone call.
If any person or business receives a telephone call purporting to be from Revenue about which they have doubts they should contact their local Revenue Office.