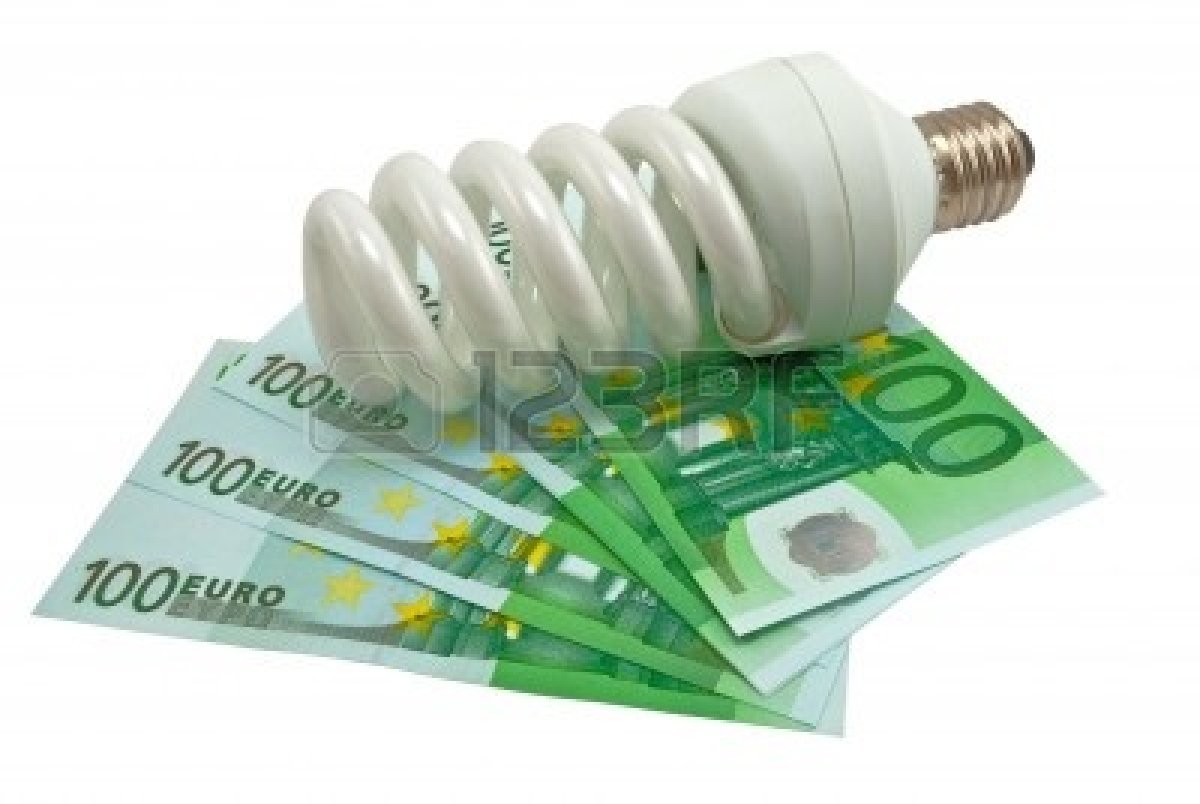 Bonkers.ie provides a free service to consumers in the form of online comparisons and switching service.
Bonkers will help you to compare the costs on a range of products and services such as Gas & Electricity, Broadband & Home Phone, Credit Cards, Personal Loans, Mortgages and Bank Accounts.
The aim of bonkers is to help the consumer to take advantage of the best services and prices provide by Irish suppliers.  To find out more visit http://www.bonkers.ie/
You can also find them on Facebook, Twitter and G+ and you can sign up to receive Daily deals, new products categories and the latest news straight to your mail box.
This is an excellent service that can help consumers save money!!!